Savills UK Serviced Apartment Report Q4 2013, highlights the fact that 2013 is the year serviced apartments evolved as a recognised sector in the UK and the aspiration of serviced apartment operators to develop their own branded offerings, noted in last year's report, looks set to be realised with the entrance of private equity funds.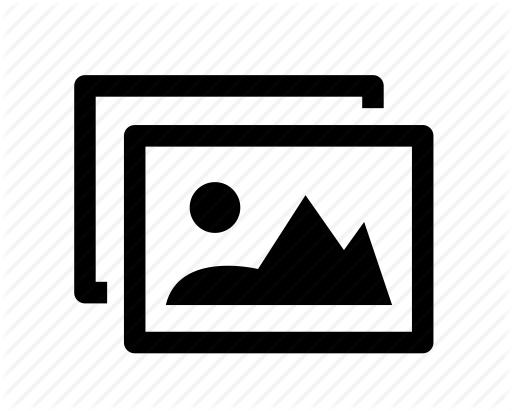 Investment in UK serviced apartments could triple by 2018 and it is not only London that has the capacity for expansion.
City Stay Apartments have at least doubled their portfolio at the major Milton Keynes sites over the last 12 months and have started operations in Bedford where occupancy rates are already hitting 100%.
Milton Keynes serviced providers say 'The demand for serviced apartments outstrips supply in our area.'
With the leisure traveller now staying for several consecutive weeks during the summer months, occupancy rates always hit the high 90's. More guests now prefer to stay with us in a serviced apartment, even if only for one night, rather than experiencing the restrictions of hotel living.
Guests comment that they prefer the use of a fully fitted kitchen to prepare their own choice of meal and not just being provided with a kettle to make a late night drink.
With City Stay Apartments key collection and parking on site at Vizion makes checking in very simple, quick and efficient.
Companies are also seeing the cost benefits of not having to pay for high 'eating out' bills. Employees being able to launder your own clothes, rather than using 'hotel services' also means there are no 'add on' costs when having to stay away from home.
We also offer the facility for a company to take an apartment for a year and we take care of the cleaning and staff changeover for them.