Making your short-term accommodation feel more like home will make your stay so much more cosy and enjoyable.
Our serviced apartments are extremely well appointed, however these 5 little extras will truly make it your home-away-from-home.
1. Bring a couple of framed photos of your family, friends or pet!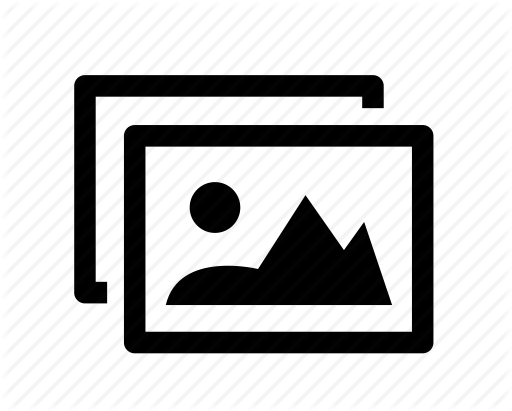 2. Pack a small memento or two of a happy time, then when you take a peek it will help you have fond memories of home.
3. Pop your iPod (we provide the docking station) into your
luggage and plug in your playlist. If you want to relax at the
end of a busy day or need to feel the buzz at the beginning of
a new one, your favourite tunes are sure to make you feel
happier 24/7.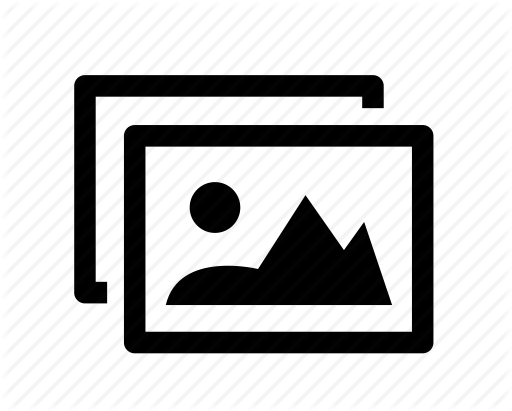 4. Invite your friends back for an evening meal and kick off your shoes.
5. Prepare your favourite meal in the comfort of our fully fitted kitchens.