Serviced Apartments are becoming more and more popular, with plenty of people choosing to stay in one instead of a hotel in Bedford. Whether your staying in Bedford for pleasure or business, serviced apartments make a great choice of accommodation – with many benefits over a hotel or B&B.
Here at City Stay Apartments we have recently added a number of serviced apartments to our Bedford portfolio. Including our brand new Grove Apartments: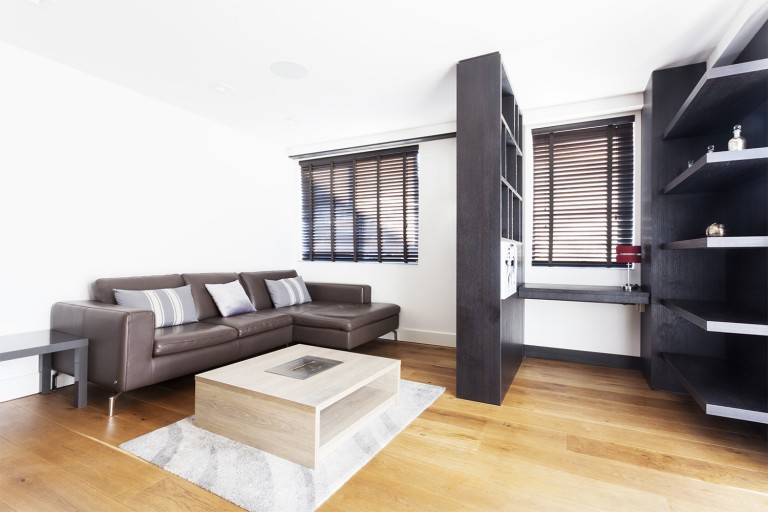 Serviced Apartments - Bedford
We're confident that once you stay in one of our serviced apartments you will not bother staying in hotels every again!
Here are our five top reasons that you should choose a serviced apartment in Bedford:
1. Privacy –It's quite clear that having your own apartment to use offers a lot more privacy than a hotel room. The spaciousness that a serviced apartment can promise allows you to reap all of the benefits of a hotel while living in your own space.
2. Feel right at home – A 'home from home' is how we describe our serviced apartments, they let you experience what Bedford has to offer (restaurants, attractions, scenery and so on) whilst conveniently being a great homely base to come back to each evening. Having your own fully equipped kitchen gives you the ability to do your own cooking and then you can relax on the sofa and watch a little TV.
3. Save money – Staying in a serviced apartment saves you money from a whole host of avenues, from the initial booking fee to the daily running costs. You can cook for yourself, saving money on expensive restaurants, do your own washing and entertain yourself with Free Wifi and Sky Movies/Sports.
4. Long Stays – Staying in Bedford for a long time? You will be much more comfortable in a serviced apartment than in a cramped hotel room. You can stay in our rental properties for as long or as little as you need.
5. Charged per apartment (not per person) – That's right, when you book with us, you're booking an apartment, meaning that you can fill it for the same cost. Perhaps you want to share with colleagues or the family, a serviced apartment is the right choice for you.
As you can see, a serviced apartment is always the best choice, no matter what you reason for traveling. Call or email us today to book the serviced apartment in Milton Keynes that best suits your needs.