If you are moving with your company and not too sure of the area, the perfect way to check out the locality before making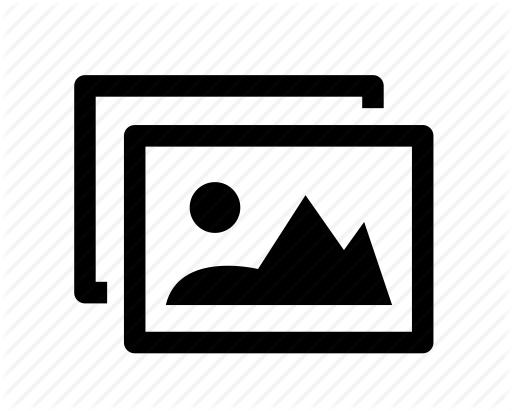 one of the largest purchases in your life, your new home, is to stay with City Stay Apartments.
Our one, two and three bed executive serviced apartments provide everything you need during your stay and offer you
that real home-from-home feeling. No longer do you have to stay in a cramped hotel room with everybody sharing to keep
the costs down, you can have a whole apartment for you and your family to relax in.
City Stay apartments offer plenty of space and your stay can be for as long, or as shorter time as you need. We only ask for 7 days notice prior to final departure, so if your house move does not run smoothly, then never fear you can stay in your apartment a little longer.
We work alongside a leading local relocation company, who offer bespoke packages which are perfectly tailored to assisting and making life easier for you, giving you more time to concentrate on your new job. Whether you need help with shipping your treasured possessions, finding a new school, or simply searching for that new home, they are here to help. They can even help with your pet transfer!
Whatever your requirement we have plenty of different styles of accommodation for you to choose from.
Call one of our experienced team on 01908 664516 or our mobile 07736 146 800.
Alternatively, email info@citystayaparts.com and we will contact you by return.