Throughout the U.K., serviced apartments are becoming increasingly popular with both the corporate and leisure traveller.
Serviced apartments offer :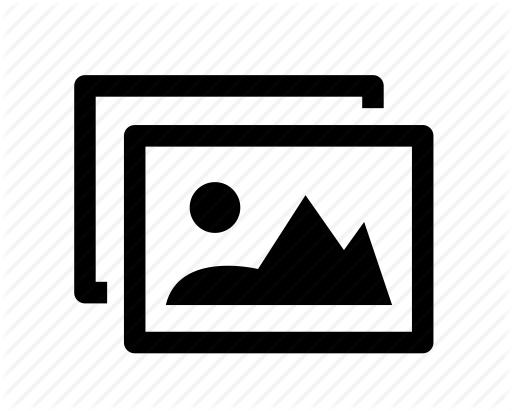 More Space
More Freedom
More Facilities
More Value
……… More of a stay than any hotel !
More space
Typically a serviced apartment offers double the space of a comparable hotel room, allowing you all the advantages of a home-from-home stay. There is no need to feel cramped in a small space eating your take-away slouched on your bed, you can enjoy the benefit of having a separate lounge, kitchen and bedroom. So you can live, eat and sleep in separate places.
We offer 1, 2 and 3 bed apartments so if you are travelling on your own, as a couple, in a large group or with children, you can all have your own personal space, day and night!
More freedom
If you want to walk around in your pyjamas all day and not get all dressed up just to have breakfast then our fully fitted kitchens mean you can chill out 24 hours per day. You can also invite your friends over for a meal and sip a drink on the balcony.
More facilities
Inclusive with your reservation is wi-fi, private allocated parking, Sky and a weekly housemaid service all provided at no extra cost. You can work and hold a meeting in the apartment saving money on unnecessary meeting room rental.
More value
Serviced apartments offer a low cost alternative to hotels as there are no expensive extras to consider such as minibars, restaurants, room service and laundry bills. The rental is per apartment and not per person so when colleagues share accommodation costs reduce. Stays can be from as little as one night to many months and there are no contracts to sign, nor deposits to pay.