We opened our Bedford apartments last August and occupancy rates have maintained the high 90%.
We have received fabulous reviews and many returning guests.
….. I stayed at your Lloyd court apartment for the last two weeks. I would just like to thank you as it was an excellent apartment. I am due to return in 4 weeks and will certainly be booking again…. Carl – January 2014
Lloyd Court BedfordBoasting a prime location in the heart of the town centre, our apartments offer freedom and value for money without the drawbacks of hotel living. Ideal for an extended stay whether you are travelling for business or leisure. With a well equipped kitchen and a comfortable living area the apartments offer a real home-from-home stay.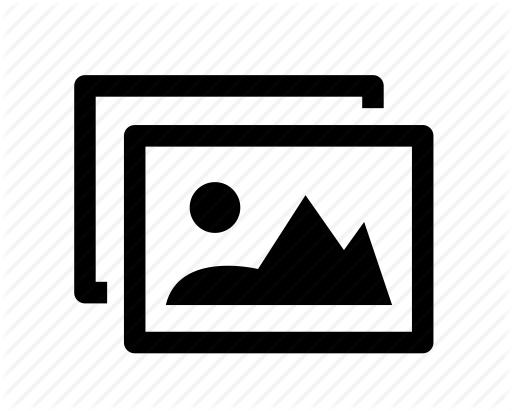 Located in a pleasant residential street, the apartments are around a 12 minute walk from Bedford station which provides regular services to London. With the capital just over 30 minutes away on the train, Lloyd Court accommodation make for an easy commute. Close to the high street offering national and international restaurants, supermarkets, bars and gyms. Situated on the River Ouse, enjoy a leisurely walk along The Embankment or take the car to the mile long shopping mall in Milton Keynes. For an exciting family day out, get up close to some magnificent creatures at Woburn Safari Park.
Lloyd Court offers superb accommodation even when on a budget.