If you have been unfortunate to suffer severe damage to your house through fire, flood or something else which means you cannot live at home, then why not stay in a serviced
apartment which offers you real home-from-home accommodation during this dreadful time.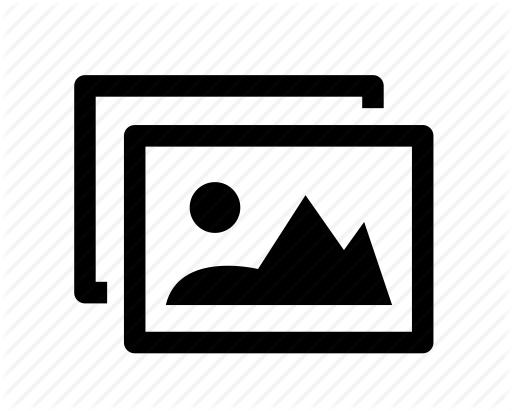 Why keep all your loved ones huddled into one hotel room when you can enjoy the experience of staying in a
whole apartment – with a kitchen you can cook from and you can even invite your friends round! The kids can
even have their own quiet space in our new spacious 3 bed apartments.
Our two bed apartments have en-suites so the children can have their own bathroom.
Estate agents can only offer you a six month let which may mean you are paying for rental that you do not need, but we can offer stays from as little as 2 nights and we can keep the residency 'open ended' so you do not need to leave until your property is ready for you to move back into. All we ask for is 7 days notice prior to your final departure and there will be nothing further for you to pay.
All the utility bills, wi-fi-, Sky and parking are all included in our rates – we even throw in a housemaid to clean for you and pop freshly laundered linen onto your beds.
Either call us direct or ask your insurance company to set up an account with us on your behalf – then you won't have to settle your own bills.
Simply call City Stay Apartments on 01908 664 516 or 07736 146 800 and we will soothe your accommodation headache away.