Are you thinking about booking a hotel in Milton Keynes? Well, we're encouraging you to think again and give serviced apartments ago. Take the serviced apartment challenge and stay in one instead of a hotel this year! City Stay Apartments Milton Keynes are even better than other hotels Milton Keynes because…
What makes a serviced apartment better than a hotels in Milton Keynes?
Serviced Apartments are a great alternative to hotels because of the facilities they offer. You can have multiple bedrooms in the apartment, making your stay per person a lot cheaper, you also get a fully fitted kitchen, bathroom(s) and lounge with Sky Sports and Movies. But what makes this so great – it feels just like home!
When making a corporate or business trip to Milton Keynes or the surrounding areas it can often feel distant compared to when staying at home, serviced apartments go a long way to combat this. You can cook for yourself and chill out in your own lounge – something you often cannot do in a hotel.
Cooking for yourself is also a lot cheaper than eating out in hotels or the nearby restaurants.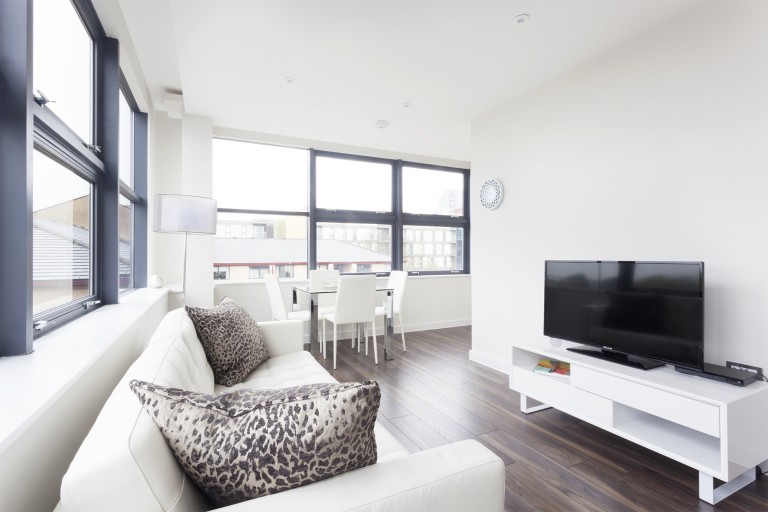 Parking
The majority of hotels in Milton Keynes do not offer free parking or on-site parking. With us however, parking is included within the cost meaning you have no need to worry at all! What is more is that is that this parking is a private allocated space.
Freedom and Privacy
Staying in your very own serviced apartment offers you a lot more freedom and privacy compared with that of a hotel. You can come and go as you please and even invite colleagues over for something to eat if you like. You're free to bring things to make your stay feel much more like home and you won't be disturbed by other guests.
So there you have it – give serviced apartments a go this year and you may never look back!
Click to see why serviced apartments are better than a hotel in Milton Keynes.