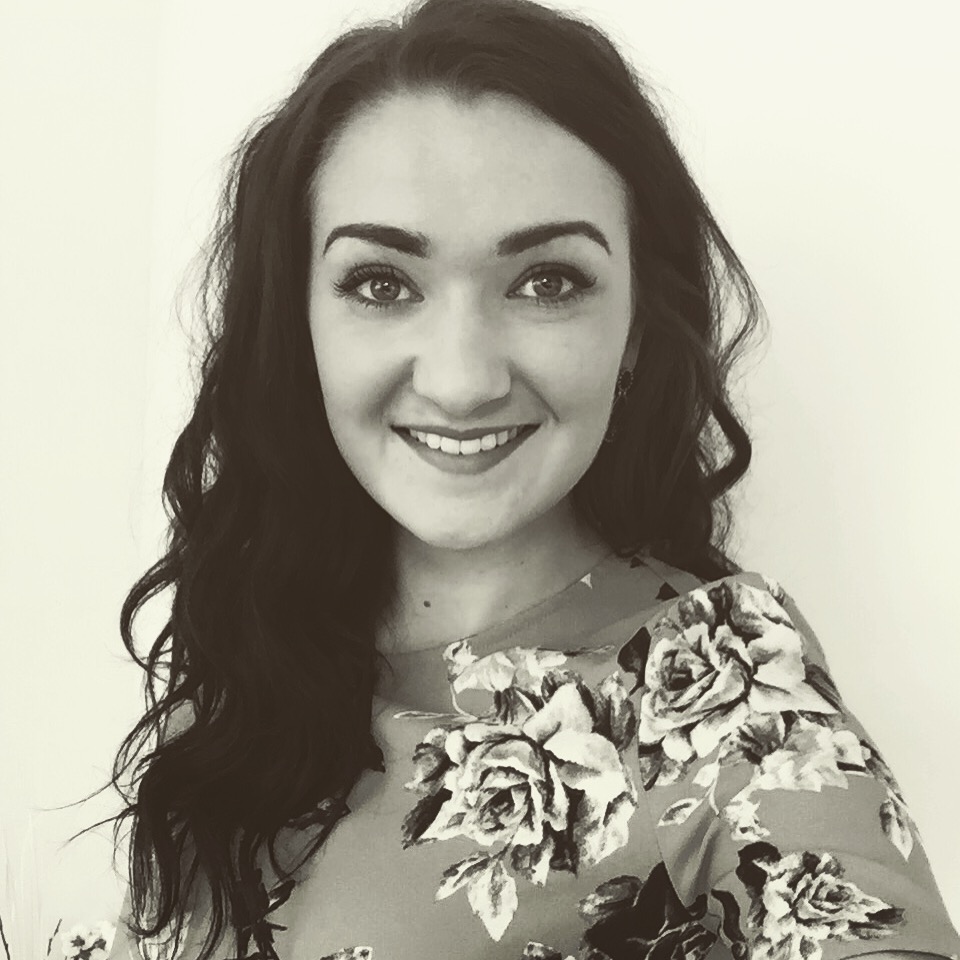 What is your role at City Stay Apartments?
To try and keep everyone happy! Customer service is my main focus but I get involved with a bit of everything.
What do you do on a day-to-day basis?
Take bookings and enquiries, speak with guests and confirm arrangements, run around after guests making sure they are happy, and then anything else that comes up! Doesn't sound a lot but you would be surprised what you have to do to keep some people happy!
Which serviced apartment is your favourite and why?
I love 95 Chelsea, which is in The Hub, because there are floor to ceiling windows across one side of the apartment – it's also on the 8th floor so it's quite nice to look over Milton Keynes. That being said, the main reason this is my favourite apartment is because the accent colour throughout is pink. It's our only pink one!
What do you like to do outside of City Stay Apartments?
A bit of music and amateur dramatics…
I have been a bit of a gym freak before but I got bored of it after a while! I would like to get back into something to do with fitness again soon though.
What did you like to do when you were younger?
Music has been a passion of mine! I play guitar and sing but this was my life when I was younger, I used to gig about twice a week in London and play at festivals and stuff for a good few years. I don't do gigs as much anymore but you can check out my sound cloud.
What is your favourite place to eat in Milton Keynes?
Middletons! You can't beat their mixed grill
What's CD is in your car right now?
I have an Ibiza album in there at the minute. It makes me feel happy cause it's all upbeat but sad cause I'm not in Ibiza…
Why should people stay with City Stay Apartments over a hotel in Milton Keynes?
Because you get so much more than a hotel room! We provide fully kitted out, stylish, comfortable apartments with everything you could possibly need! Also, we genuinely care about our customers and try our best to make sure their experience is the best possible. I'd honestly be gutted if someone didn't enjoy their stay! I feel that we go above and beyond for our guests!