We have seen a huge rise in the demand for serviced apartments when staying away from home. This style of accommodation is becoming very popular with many corporate clients.
A while ago, serviced apartment operators only offered weekly stays, but now with project workers frequently needing to travel the country, they can enjoy the flexibility of staying in a furnished apartment for as little as one night to many months. Serviced apartments are ideal for short to mid term rentals.
The trend and requirement for corporate furnished housing in Milton Keynes has also grown, and with the economic outlook improving, Milton Keynes is poised for a period of sustained growth in 2014.
According to Experian, Milton Keynes is one of the leaders in economic recovery and fastest growing business centres in Europe. Many companies now have their Head Offices here as it has excellent transport links.
The city came first in the fastest growing index, which ties in a combination of population growth, growth in economic output and commercial property rental data to show which towns and cities have seen the fastest rate of growth over the last ten years.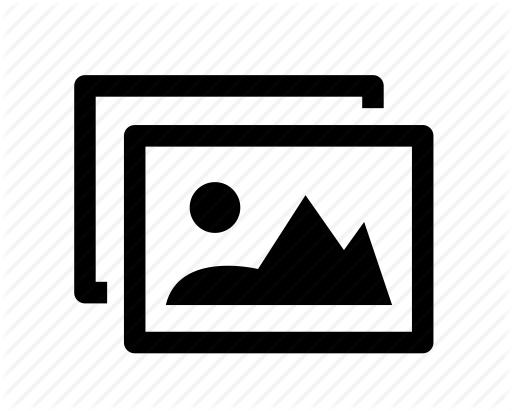 Milton Keynes was also ranked fourth in the most entrepreneurial index, which looked at business density and business registrations to demonstrate where in the UK is most supportive of new business.
The serviced apartment sector has also seen a huge growth in Milton Keynes over the last 3 years and City Stay Apartments can now offer over 30 executive apartments over 3 sites in Milton Keynes and Bedford offering 1, 2 and 3 bed accommodation and we are also becoming the market leader for serviced apartments in both Milton Keynes and Bedford.
With Milton Keynes hotel rates hitting the London rates for the early part of the working week, our serviced apartments offer far more value than a hotel room. There are no add-on costs, included with the reservation is wi-fi, private allocated parking, Sky and a weekly housemaid service. Guests can also hold meetings, work from the apartment and entertain colleagues.
City Stay can tailor make your enquiry to suit each guest individual requirements. We realise that many of your project workers may require accommodation from Monday to Friday and travel home for the weekend or if they are from overseas may require a longer stay. We can work with each individual to make their travel life easier.
Understanding that business travel can feel lonely, City Stay offer a personal meet and greet service to welcome guests to their apartment, we are also happy to book taxis, provide a grocery pack on arrival if requested and can assist with special dietary requirements. We understand that having one point of call for all those time consuming arrangements, make the bookers life much easier.
For our corporate rental rates please call our reservations team on 01908 664 516 or Mark Phillips on 07736 146 800.