City Stay Apartments have launched a new 4 bedroom serviced accommodation in Milton Keynes, specifically Campbell Park. This beautiful townhouse has been added to our portfolio and is available to rent from just 4 nights but can, of course be taken on a much longer basis.
What is on offer at this serviced accommodation?
This brand new townhouse based just outside the centre of Milton Keynes in Campbell Park is a three-story gorgeous property perfect for the whole family. It has 4 bedrooms which can accommodate up to six people. There is 2 family bathrooms plus one en-suite and a toilet room.
What about parking?
This serviced accommodation comes with 2 parking spaces, so plenty for the average family. The spaces are right outside the property so there is no worry about leaving your car somewhere else.
Why would you want to stay here?
There are plenty of reasons to stay in serviced accommodation, but one of the main reasons you would want to stay here
We have a selection of pictures of the house that we have taken recently with the new upgraded furnishings and decoration. We are sure you'll agree that it looks stunning!
Bedrooms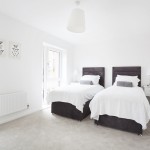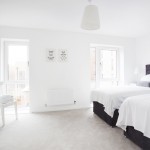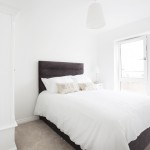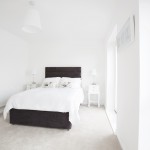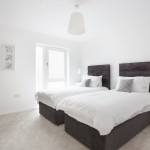 As you can see all these bedrooms are either double or twin. They are are all large and airy with plently of space. The beds are extremely comfy, ready that perfect nights sleep!
Kitchen, Diner and Lounge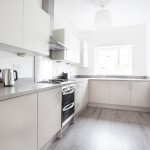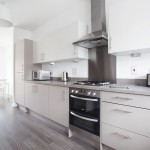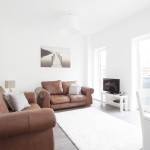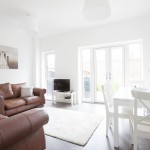 Comfy sofa, plently of space and all the cooking facilities you could need for feeding a large group or all the family. This serviced house really is the place to stay if you need more than an apartment!
Outside and Floor Plan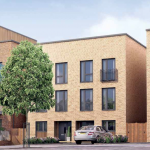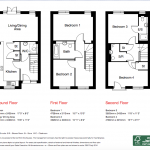 This floor plan really shows the amount of space you get in this serviced house. From the outside it looks great and you also get a garden that you can't see on these photo's.
You can read more about our serviced houses in Milton Keynes here.