Great news! We've just launched a brand new serviced apartment in Bedford, Bedfordshire.
We now have a growing collection of serviced accommodation in Bedford, attracting both families and business people. Bedford makes a great location as not only is it within driving distance of places like Milton Keynes and Cambridge, it itself is a great place to visit. On top of this Bedford is just 35 minutes on the train to London (St Pancras). So it makes sense to stay around here and save on accommodation costs than stay in London itself.
The Bathrooms
This two-bedroom serviced apartment comes with the added benefit of two bathrooms, so no awkward moments waiting for the loo whilst someone is having a shower! Both bathrooms have luxury fixtures and fittings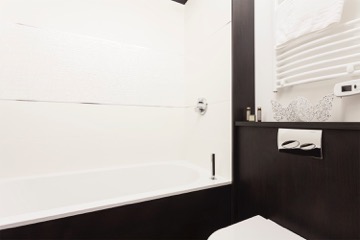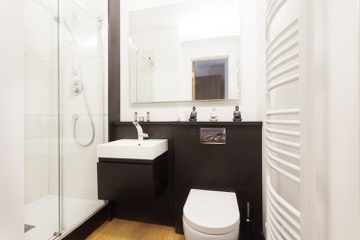 The Bedrooms
With some of the comfiest beds you've ever slept in, the two bedrooms in this serviced apartment in Bedford are top class. There is also plenty of storage space for your clothes.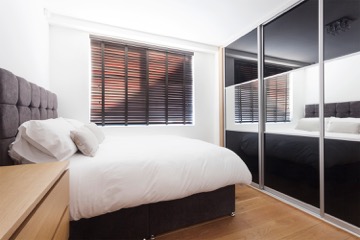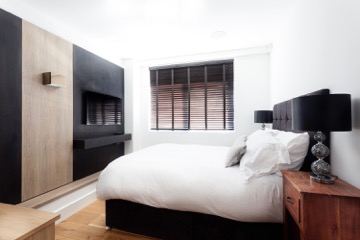 The Kitchen and Lounge
As with all our serviced apartments, the kitchen is fully fitted with oven, fridge and freezer and all the things to release your inner chef. As you can see for the photo's the kitchen is stunning.
The lounge comes with all your need to enjoy a night in relaxing, whether you decide to watch Sky Movies or Sports or enjoy the WiFi to catch up with friends, work or watch something online.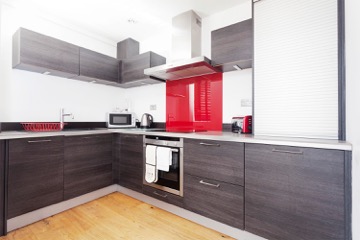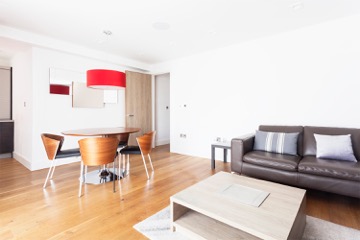 Location
Located on Goldington Road in Bedford, this new serviced apartment is perfectly located for all sorts of needs. There are restaurants within a 2-minute work. It's also a small 20-minute walk to the train station (or 8-minute drive) if you would like to get into London. If you want a nice walk you can get to the river bank in just 10 minutes, and into town for shopping in just about the same time..
Want to know more about this serviced apartment? Find out more here: Grove Apartments.