More and more, savvy business people are turning toward serviced apartments for their corporate travel, preferring the ease, comfort and convenience of this option over traditional hotels.
Business analysts in the hospitality sector have recently noted that the rising trend of serviced apartments is increasingly year on year, with an increase of 7.6% this year over last. The largest increase? Serviced apartments located outside of London, driven by demand for quieter environs, more economical options and a lack of available properties in the capital.
The largest client growth has come from the consumer sector. While serviced apartments in Milton Keynes and other London suburbs have long been popular with the business market, leisure travelers are increasingly turning toward serviced apartments in calmer, more tranquil post codes. The Association of Serviced Apartment Providers (ASAP) claims that leisure travel bookings have increased 260% over last year, a huge increase predicted to continue over the next decade.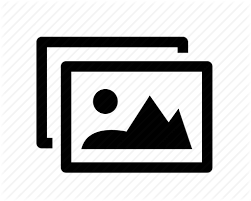 The ASAP is predicting that they will double their membership over the next financial year, adding more accredited serviced apartments to their ranks as this type of accommodation becomes more popular.
With limitless growth predicted, serviced apartments in Milton Keynes are an ever more attractive option for travelers of all kinds. Families appreciate the spacious accommodation and fully equipped kitchens, young couples love the opportunity to create an affordable home base away from the chaos of the city and corporate travelers are keen on the convenience and ease of having their own space while away on business. No matter the demographic, serviced apartments provide something for everyone.
Our serviced apartments in Milton Keynes
Why not take a look around some of our beautiful serviced apartments in Milton Keynes and really take advantage of what the area has to offer. We have a mixture of 1 to 3 bedroom apartments in and around the city centre.