When you are staying away from home, whether it be for business or leisure, you want to feel safe, secure and know that there is a friendly face close-by to help you.
Business travel can feel lonely at the best of times, but a warm welcome helps ease the uncertainty of living in a new area. City Stay Serviced Apartments offer the option of a Meet and Greet service to guests and with their new office on-site just above Vizion concierge, staff are only a few steps away and always ready to help.
At Vizion, City Stay Apartments can offer 1, 2 and 3 bed executive serviced apartments right in the very heart of the business district in Central Milton Keynes. Key collection is from the Concierge entrance at Vizion which is home to a 24 hour per day manned desk. City Stay guests can have complete peace of mind knowing that when staying at Vizion there is only one point of call.
Vizion is a fabulous site with apartment blocks surrounding the featured water gardens. There is a real feeling of community here.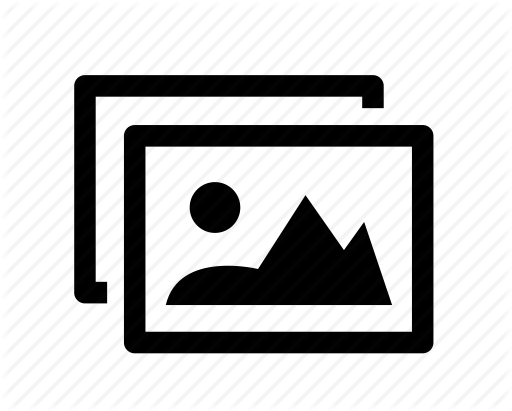 There is no need to feel nervous if you are a lone or female traveller as Vizion offers additional security features, here are just 15 of them.
Superbly situated only a 2 minute drive/10 minute walk from Milton Keynes Central train station and coachway where taxis wait 24 hours per day.
Key collection is on site at Vizion concierge. No need to find a key box somewhere else in the city centre.
A member of the concierge team to personally hand over guest keys.
Access to the apartment block by security fob only.
Acesss to garage and gardens by security fob only.
To gain entry into the apartment there are 2 security locks on the front door.
Each apartment has a security chain.
The apartment entry door is fitted with a spy hole.
There is a video entry system from the entrance of the block to your apartment hallway and a direct link to the concierge desk.
The site is manned 24 hours per day.
The hallways, garage and gardens are well lit.
The garage is accessed by a security fob and each apartment has its own allocated bay.
There is a lift from the garage to all floors.
The City Stay Apartments office is on-site at Vizion.
City Stay offer a 24 hour emergency contact number which is detailed on all correspondence throughout your stay.
If you have business or travel plans to visit Milton Keynes, why not take a look at the City Stay Vizion apartments and then mail info@citystayaparts.com or telephone their bookings team on 01908 664 516 / 07736 146 800.