We are getting into the Wimbledon spirit here at City Stay and have been wondering where to play tennis in Milton Keynes?
After doing some extensive research we found out that there are certainly some ace Tennis facilities in MK - pardon the pun! Quite frankly the facilities Milton Keynes have for Tennis are smashing! Whether you're staying in one of our serviced apartments or live in the area, here are our top suggestions...
Based in Woughton on the Green, MK tennis club has some great tennis facilities - including 4 floodlit all weather courts, 2 newly refirbished hard courts, indoor facilities for tots and super clubhouse.
Perhaps one of the more upmarket places to play tennis, David Lloyd has some facilities that you'll love - both inside and outside tennis for starters! In fact, they have 18 courts in total! The club also has the other facilities you'd expect from a high-end gym, indoor and outdoor pool, cafe etc.
If you fancy venturing out during your stay then Newport Pagnell Tennis Club is a good option too. Court hire for £8/hour is a bargain!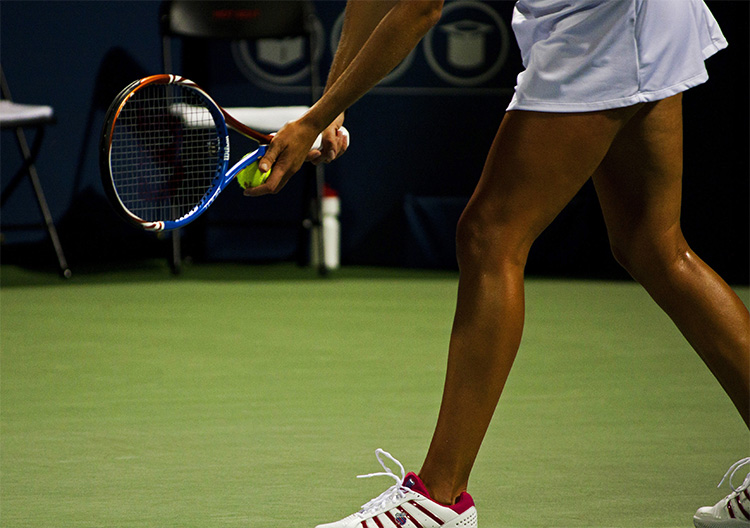 If you're really in the Wimbledon spirit then you'll want to know where's best to get your strawberries and cream and a glass of Pimm's!
Luckily for you, if you're staying in one of our serviced apartments you'll be a stone's throw from a supermarket - meaning you're strawberries and cream won't cost a fortune - you could also try drizzling some balsamic vinegar over the top or added some meringue nests.
When it comes to Pimm's, well, there are a wealth of cocktail bars, bars and pubs in and around Milton Keynes, we recommend Be At One!