More and more people are choosing to book serviced apartments over pricey hotels or potentially dodgy BnB accommodation. If you are staying in Milton Keynes (or elsewhere) for business, holidays or study, it is often more cost efficient, convenient and comfortable to stay in a serviced apartment all of your very own rather than take a gamble on a hotel.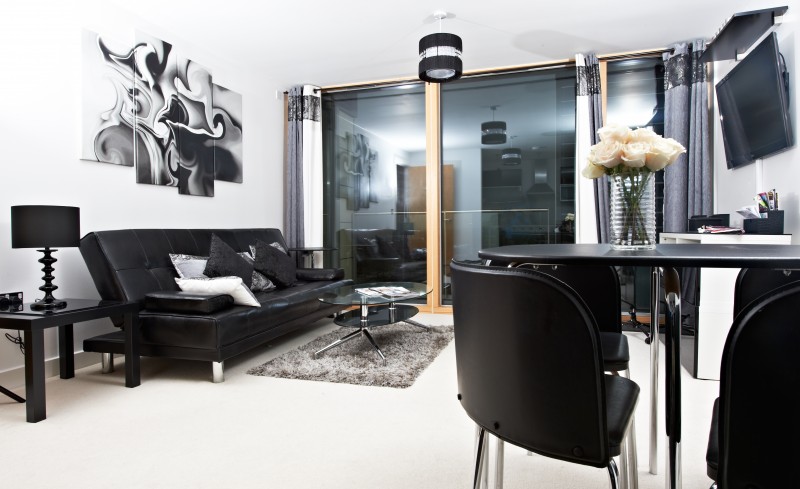 At City Stay, we are the serviced apartment experts. We know that once you stay in one of our affordable and luxurious properties you will never look back!
Here are our five top reasons that you should choose a serviced apartment in Milton Keynes:
1. Privacy –Very few hotels can offer you the privacy and spaciousness that a serviced apartment can promise. You reap all of the benefits of a hotel while living in your own space.
2. Feel right at home – Serviced apartments let you experience a city the way that the locals do, with all of the convenience that comes with your own flat. The ability to do your own cook your own meals and relax on a sofa in front of a flat screen TV makes your business trip or vacation much more enjoyable and relaxing.
3. Save money – Our rates are often competitive with local four star (and above) hotels, yet we offer you the chance to save additional money. You can store your groceries in a full sized fridge, cook healthy and delicious meals in our fully equipped kitchen, saving you money on restaurants and mini-bar charges.
4. Long Stays – If you are in Milton Keynes for a long stay, you will be much more comfortable in a serviced apartment than in a cramped hotel or someone's home. You can stay in our rental properties for as long or as little as you need.
5. Charged per apartment (not per person) – Bring the whole family or share with a business colleague, whatever you choose, the price will remain the same. You will always pay only for the serviced apartment itself, and never face extra charges for additional guests.
As you can see, a serviced apartment is always the best choice, no matter what you reason for traveling. Call or email us today to book the serviced apartment in Milton Keynes that best suits your needs.