No matter where in the world you travel, whether it's for a few nights, many weeks or even longer, having the space, comfort and convenience of a homely environment really makes staying away a far more pleasurable experience.
More space
Fully furnished serviced apartments offer far more space than a hotel room. You'll find they are 30% bigger than an equivalent hotel, so you can relax and unwind in the privacy of your own pad. So bigger really does mean better.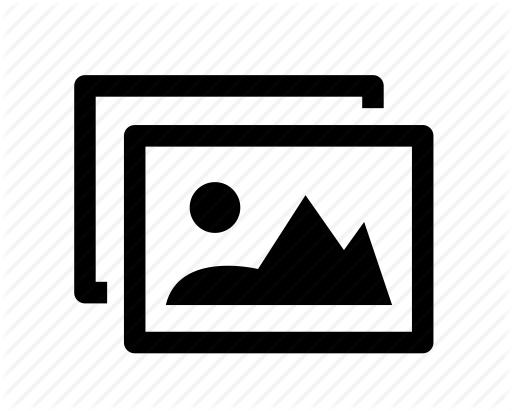 More freedom
With a separate lounge to chill, bedroom to sleep, and a fully fitted kitchen providing everything you need to prepare meals; extended stay properties do offer a home-away-from-home. Invite your family to stay or friends round for a sumptuous meal.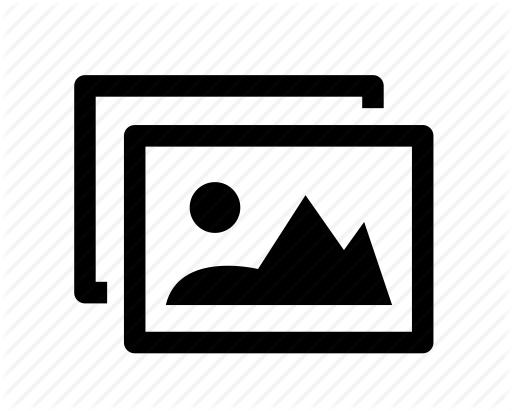 More flexibility
If you need a place to stay when relocating with a young family, cots and high chairs are complimentary.
The 'flexible stay' means you can reserve your apartment and leave the departure date open ended as we know finding that perfect new home may take a while.
More value
If you're on a vacation or business trip, fully serviced apartments offer great value for money. The one bed is ideal for a lone traveller or couple, and our 2-3 bedroom apartments are perfect for the larger family or for corporate guests happy to share and keep travel costs down. Rental rates are per apartment and not per person
and More time for you
Our friendly maids call every week to clean your apartment and refresh the bed linen and towels. They even leave nibbles in the kitchen or will do a larger shop for you on request so the fridge is stocked on arrival.