Making the most of the school holidays in Milton Keynes
It's that time of year, the first of August, when the kids have been off school for a short while already and you're starting to run out of ideas of what to do with them. Well, we've got some great ideas for you!
Milton Keynes and the surrounding areas are full of great attractions and entertainment for your kids – from winter sports all year round at Xscape, to parks and lakes for that perfect picnic.
If you're looking for a trip to the beach, but don't fancy travelling to Norfolk or jumping on a train to Brighton then MK has some fabulous 'fake' beaches this summer. Check out the Milton Keynes Kids blog all about sandpits and beaches for kids.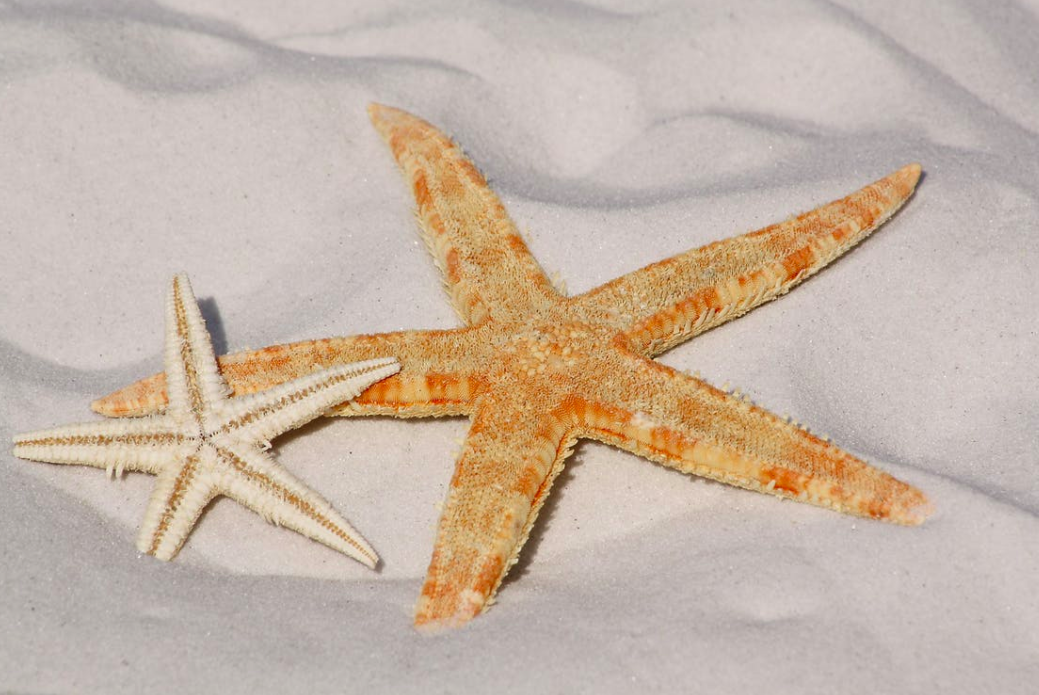 If your kids are into the movies – then Milton Keynes is home to two main cinemas – Odeon and Cineworld, which have some fantastic films on offer at the moment. Despicable Me 3, Cars 3 and Captain Underpants are all on at the moment, a great way to kill some time and keep your kids quiet for a couple of hours.
With all the amazing outside spaces in Milton Keynes, why not take your kids on a nature adventure – searching for certain things, such as lakes, tree's, animals and insects. Create a list of things they need to tick off and let them hunt away.
If you're looking for accommodation in MK with the kids then you can't go wrong with a serviced apartment, with lots more space than a hotel room and with just one apartment – you'll be able to fit in the whole family!